At Tim Corp, we don't just provide a single equipment or material, we provide a comprehensive solution from engineering to efficient business operation. A package service to ensure the highest profitability, sustainability and safety for each of your investments.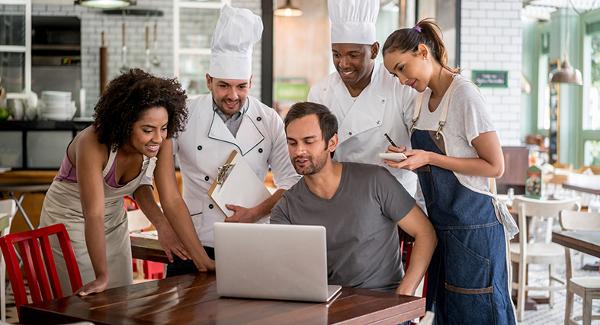 Engineering and technology form the core foundation of TIM CORP. With a highly skilled technical team, along with direct support from the technical team of suppliers. We always bring the most suitable technical solutions for each customer's requirements.
Choosing the right business model from the beginning is always a key factor determining the success rate of that business plan. With a team of experienced sales staff in the field of food service, we are confident to find the most suitable solutions to help customers' business plans be effective and sustainable.