The value of a food product is largely determined by 3 main factors: good raw materials, appropriate equipment & technology. These are the 3 key factors that cannot be separated and are the key to the success of many food brands.
At TIM CORP, we always look for those 3 main factors in all projects to bring the best, most effective and most suitable investment solutions to each project of each customer.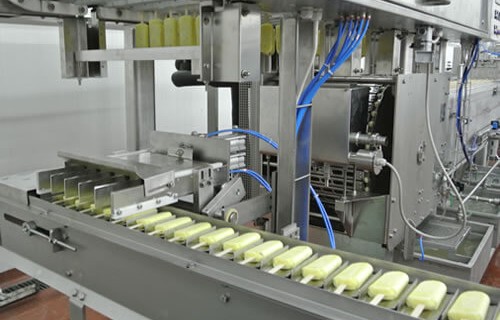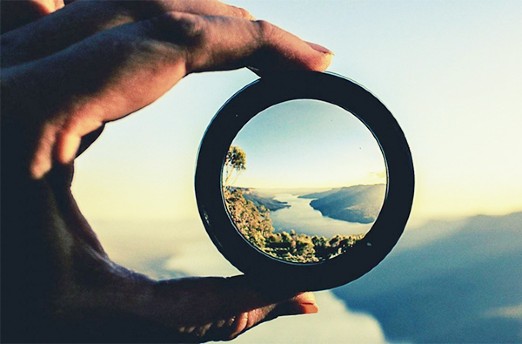 Become a partner who brings many long-term values ​​along with the development of customers.
Bringing the most suitable products and solutions, maximizing sustainable benefits for customers.
Establish, exploit and share long-term benefits with associates, investors, partners and customers.
Building a transparent, equal, honest and harmonious environment so that all associates have the opportunity to build and develop their careers.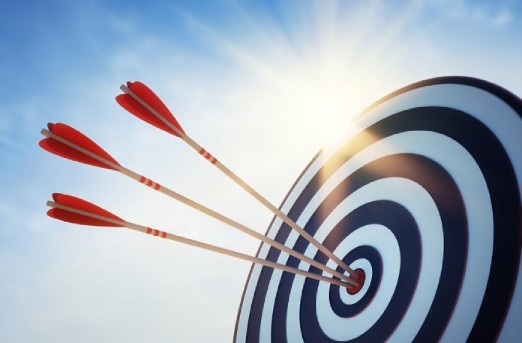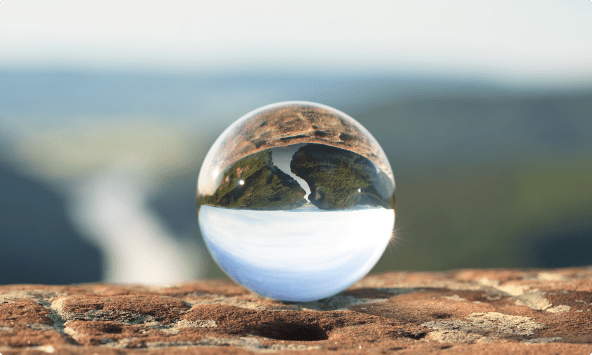 Transparency in business activities, in business operations, in partners and colleagues relationships. Transparency & absolute compliance with the provisions of the law, corporate responsibilities to the community and society.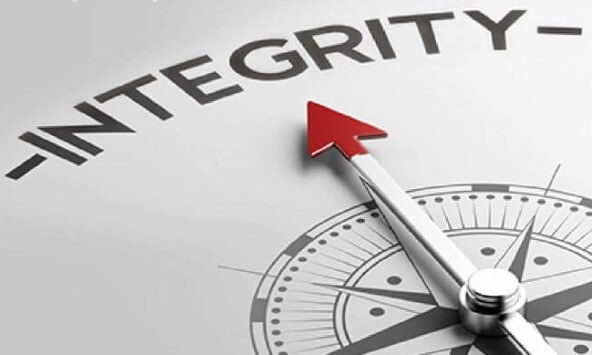 Honesty, ethics, accurate execution, sincere commitments, obligations, promises.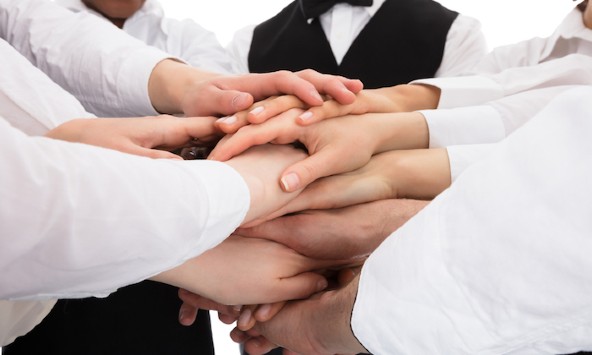 Interact and support each other for common goals and benefits. Strongly linked together to accomplish good goals.
In Vietnamese, TIM or TÂM means HEART (in English). Vietnamese, Asian and Buddhist cultures all highly value the word Tâm, and at the same time take the word TAM as the basis for behavior and measure in everything. With the company name TIM, we also consider this as the foundation of the company's culture, the guideline for all activities of the business with the deep belief of "THE TRUE HEART IS THE FOUNDATION OF ALL TALENTS".