TIM Corp regularly organizes classes on mixing skills, producing Italian ice cream (Gelato) or chocolate to meet the needs of customers to improve their skills. The classes are scientifically designed with current equipment and are guided directly by domestic and foreign experts.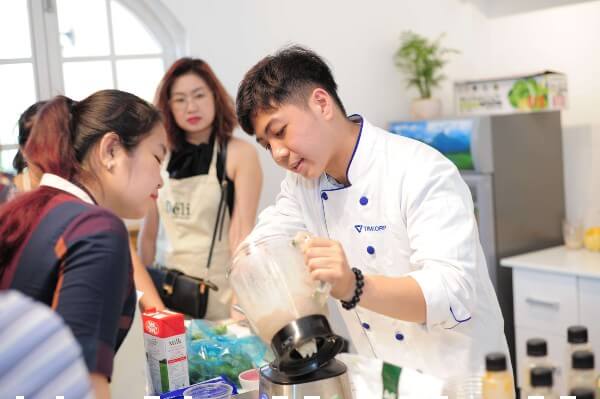 The class is organized to provide basic knowledge about making drinks. After completing the class, students will be able to classify beverage product lines, main ingredients, formulas & secrets to make a difference to create an advantage to attract customers.
The topic of making milk tea
The topic of preparing fruit tea
Theme of Blended Ice & Soda
Theory 20%, practice 80%, maximum 5 students/class.
Opening weekly, the class schedule can be arranged according to the specific requirements of students
The course is organized from basic to advanced to help students understand the concept of Italian ice cream, principles & techniques of Italian ice cream production. Master the recipe, equipment and operate an efficient Italian ice cream production system.
Basic gelato/sorbeto topic, production method
Advanced gelato/sorbeto topics – mastering the recipe
Specializing in soft ice cream, popsicles and gelato
Live gelato/sorbeto course with Italian expert Jacoppo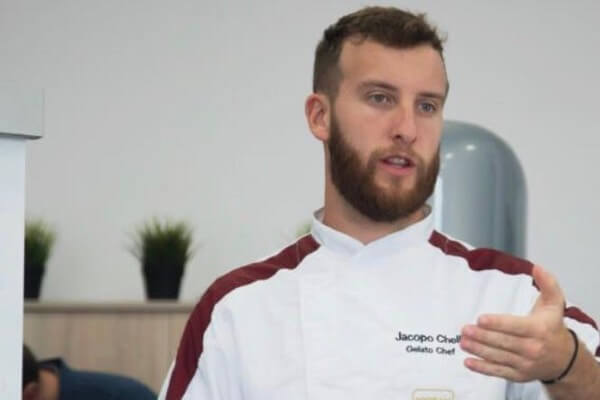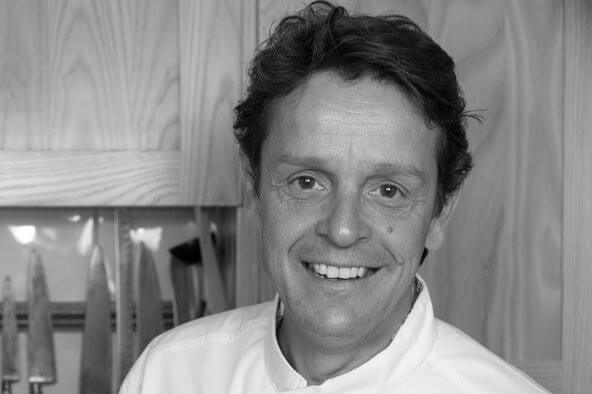 Basic and upgraded Bean to Bar chocolate course with French chocolate expert Olivier (25 years of experience)