The right partner largely determines the success of a deal. TIM Corp is honored to cooperate with prestigious partners with a long history of construction & development; with leaders in each specific industry sector, and disrupt the industry with products that are full of technology and passion; with products and services bring great value to customers.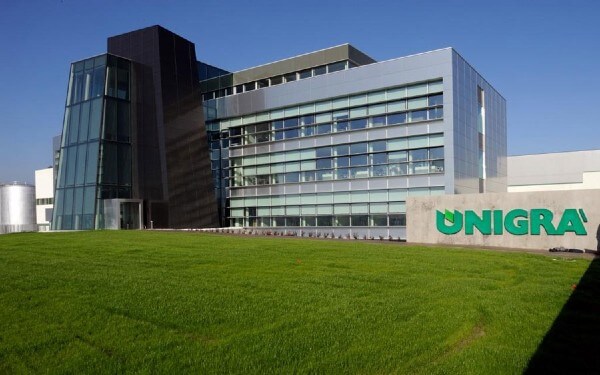 Martini – Unigra is a group of food ingredients more than 50 years old, leading in Italy, with products exported to more than 150 countries worldwide.
Iceteam 1927-Cattabriga is known for its nearly 100-year-old Cattabriga brand Gelato machine. One of the first Italian manufacturers of gelato machines, based in the technological cradle of Bologna. Iceteam1927-Cattabriga has a full range of Gelato machines with different capacities to meet most of the needs of artisanal Italian ice cream production.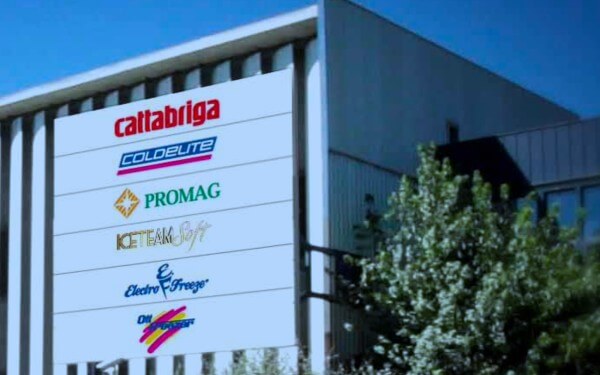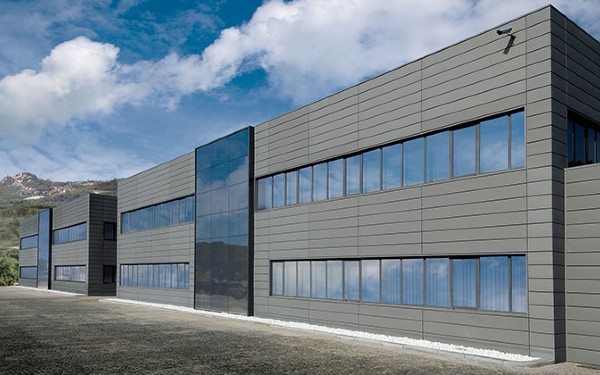 Selmi is considered the "sure" brand for machinery and equipment for the chocolate industry. Currently, Selmi products are widely distributed around the world and are fully trusted by chocolate manufacturers. Investing in Selmi equipment is not only a commitment to efficiency, but also a commitment to the highest quality.
With more than 60 years of experience, Technogel is considered one of the most prestigious brands in the world in the field of equipment & machinery for the Italian ice cream industry. In Vietnam, Technogel is a supplier of industrial ice cream lines for many leading ice cream manufacturers.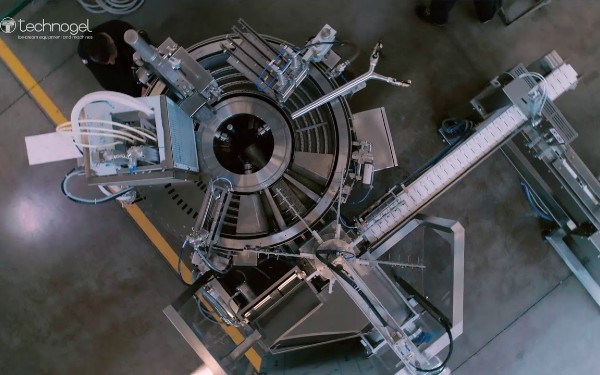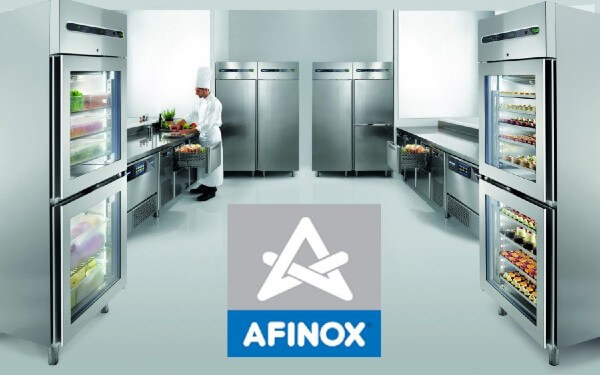 Founded in 1980 in Italy, after 30 years AFINOX is known as the leading brand in fast freezing equipment, food cold display cabinets. Afinox's products are not only highly responsive in terms of function and performance, but also highly appreciated in terms of aesthetics.
With more than 15 branches in many countries around the world, Eurogerm is known as a unit specializing in providing solutions/additives for flour products for the bakery industry. With a team of experienced experts, Eurogerm can almost always offer the most suitable solutions for each specific requirements of customers.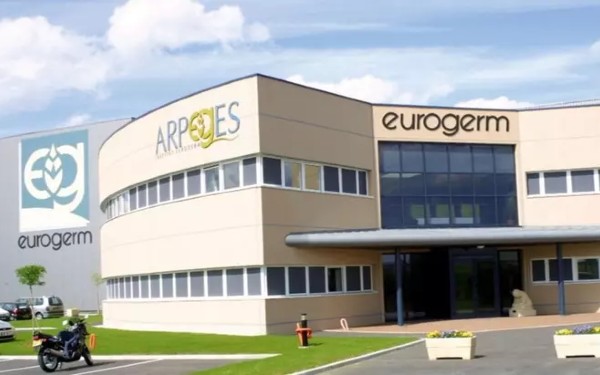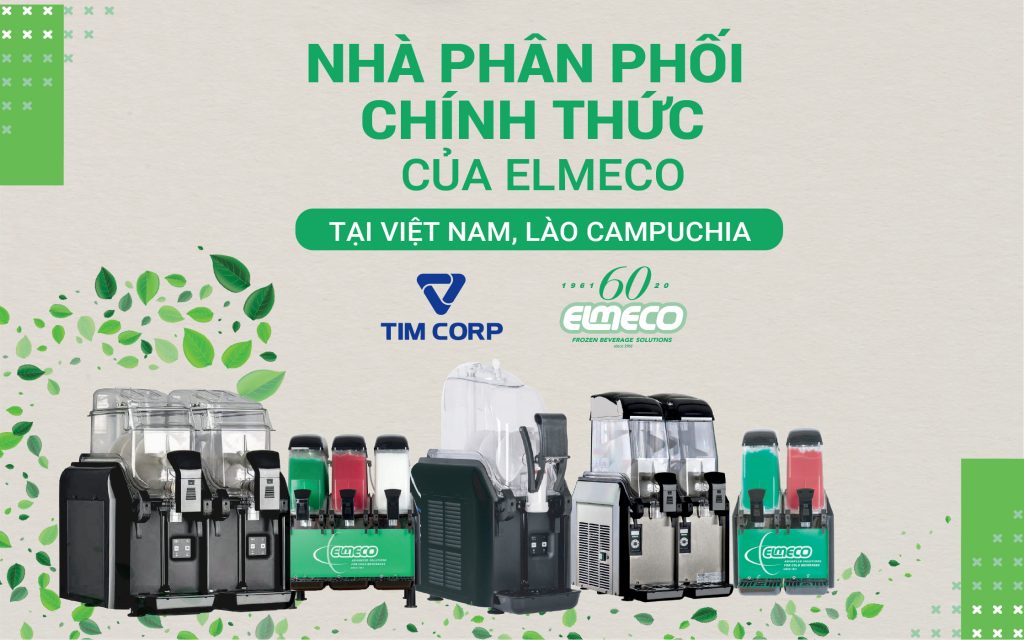 Elmeco is specialist in providing advanced solutions for beverages. Elmeco has developed and patented a unique system for their slush machines. Elmeco's products are a combination of technology and an objective view in protecting the environment.
Tyran is manufacturing specialist providing a wide range of concocted products such as powders, syrups & fruit jams… The production process is strictly controlled in compliance with food safety and hygiene standards & ISO 22000:2018.