The HEART OF YOUR F&B BUSINESS
With the passion and desire to build a large-scale, professional and sustainable company in the field of Food Service, TIM Corp was established on the base of using technique and technology as the foundation.
Taking customer satisfaction and success as a measure of quality; Taking transparency, integrity, and sustainability as the guideline in all activities.
We always strive to become a partner who brings many practical, long-term values ​​along with the development of customers.
Transparency
Integrity
Mutuality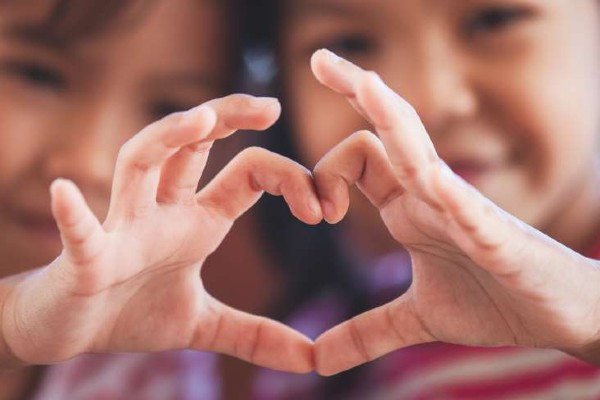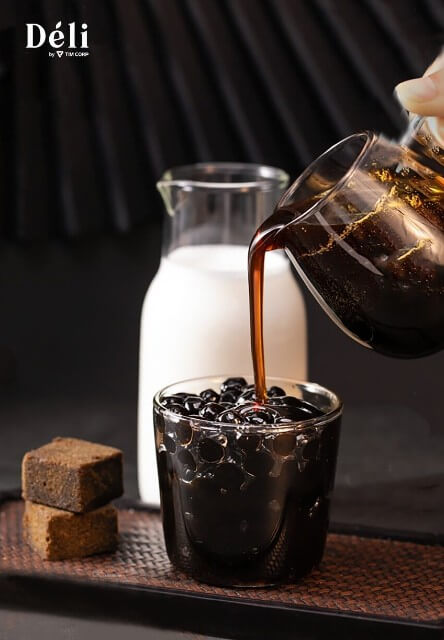 Déli by TIM CORP is known as a reputable brand in the mixing industry, we have most of the ingredients & tools for products range from milk tea to cocktails….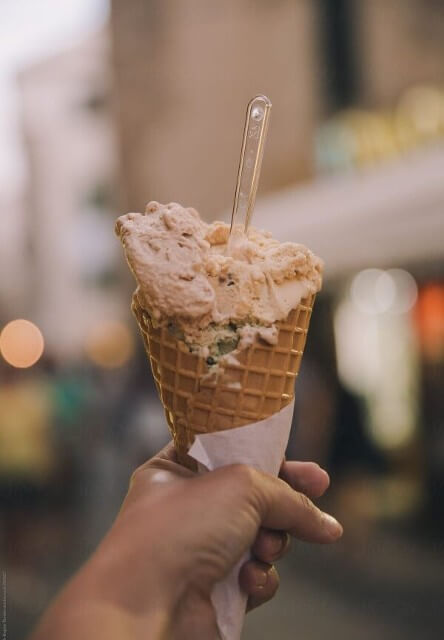 Italy, the civilized cradle of the world, where everything is developed to the pinnacle of both technology and art.
Ice cream, a common dessert for the vast majority of us, but for Italians, artisanal ice cream called Gelato is an iconic product…
Selmi is the world's leading brand of equipment for the Chocolate industry. Owning Selmi machines not only helps to ensure the best and most efficient production process, but also a guarantee of product quality, brand-class.
Basic and advanced training in the areas of mixology, Italian ice cream (Gelato), French Cake and Chocolate with local and international experts.
Full-service consulting on technical, business, management solutions & support for ideas, building effective and sustainable business models.
"With Afrocado, my partner and I wanted to create a special Avocado Gelato that is Italian-style and retains the original delicious taste of Vietnamese specialty avocados. The Iceteam1927-Cattabriga Gelato series has met our demanding requirements.​"
"With the practical, dedicated and detailed guidance of the instructors, I experienced good teaching in making favorite beverages and dishes. This is really a place to learn for those who are intending to open a restaurant and to add supplement to the restaurant menu."
TIM Corp is honored to cooperate with prestigious partners who are leaders in each specific industry sector to bring our customers the most valuable products and services.