Becoming a chocolate expert in only 2 days learning with the world's leading chocolate master - Mr. Olivier Nicod.
About Mr. Olivier Nicod
Experts in the domestic and international chocolate industry are familiar with the name Olivier Nicod - one of the world's most famous Chocolatiers.
🍫 More than 25 years of experience in the chocolate and pastry.
🍫 Consulting for experts in chocolate and culinary.
🍫 Being a judge for many famous chocolate competitions in the world.
Starting on December 7th, 2023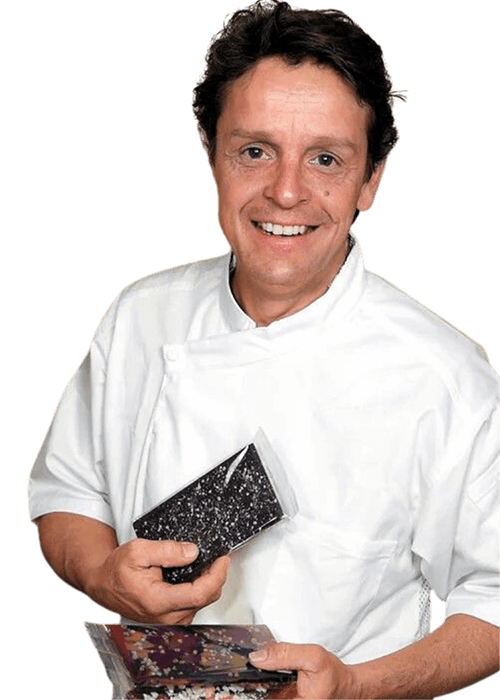 Who is the course suitable for?
🍫 People who love and want to learn more about the chocolate industry.
🍫 People who want to start up in the chocolate industry.
🍫 Culinary researchers related to chocolate need to learn in depth about the product.
🍫 Chocolate experts want to learn and gain experience from the world's leading chocolatiers.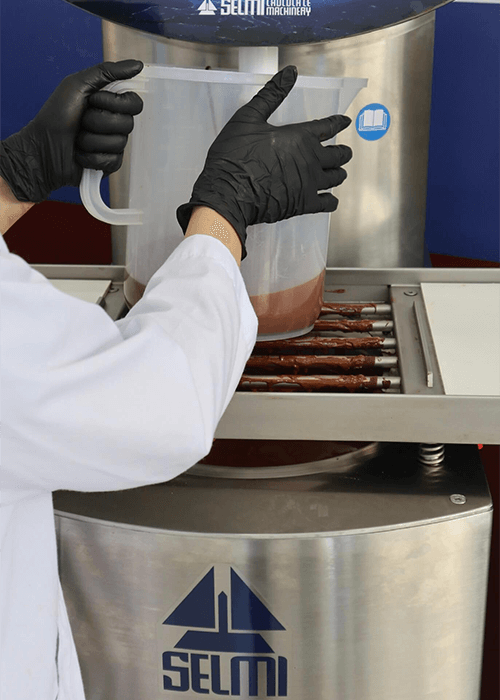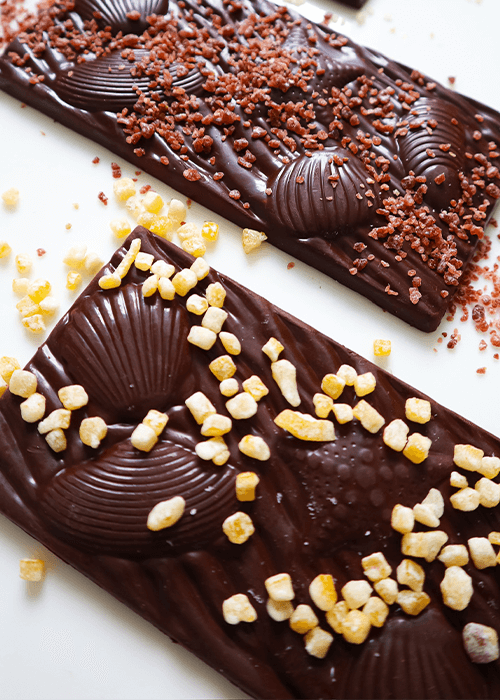 What will I learn in this course?
📌 Deeply understand the chocolate production process "from BEAN to BAR".
📌 Know how to taste and evaluate chocolate.
📌 Know how to operate and proficiency in using Selmi's high-end Bean to Bar equipments.
📌 Accumulate experience in applying and creating perfect chocolate products.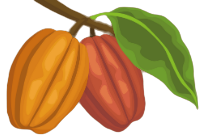 BALANCING THEORY AND PRACTICE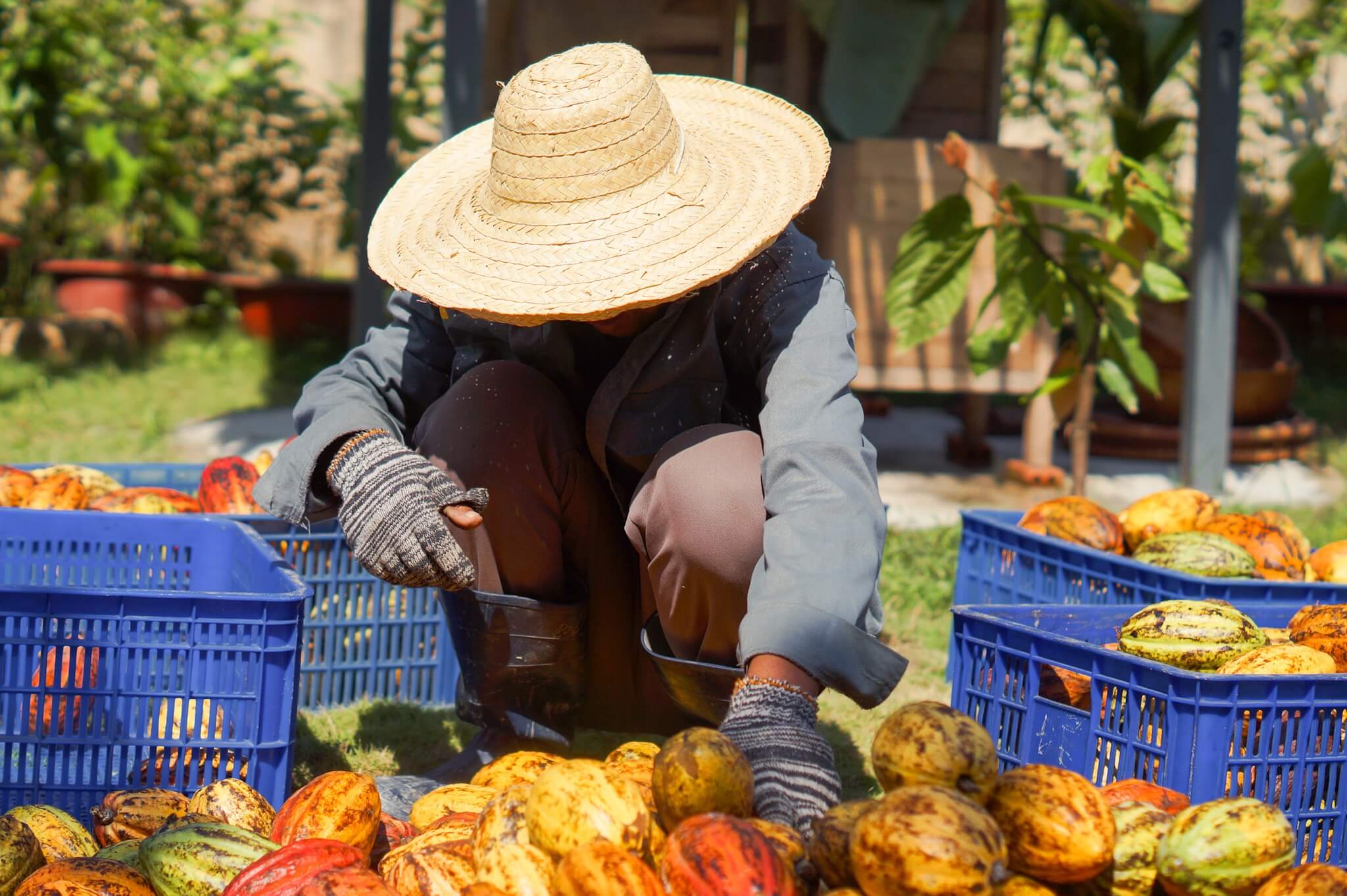 🍫 At Choco Lab, there's a unique cacao garden in Ho Chi Minh City for students to observe and experience.
🍫 Choco Lab is also equipped with a full set of Selmi's high-end Bean to Bar machines for students to practice directly.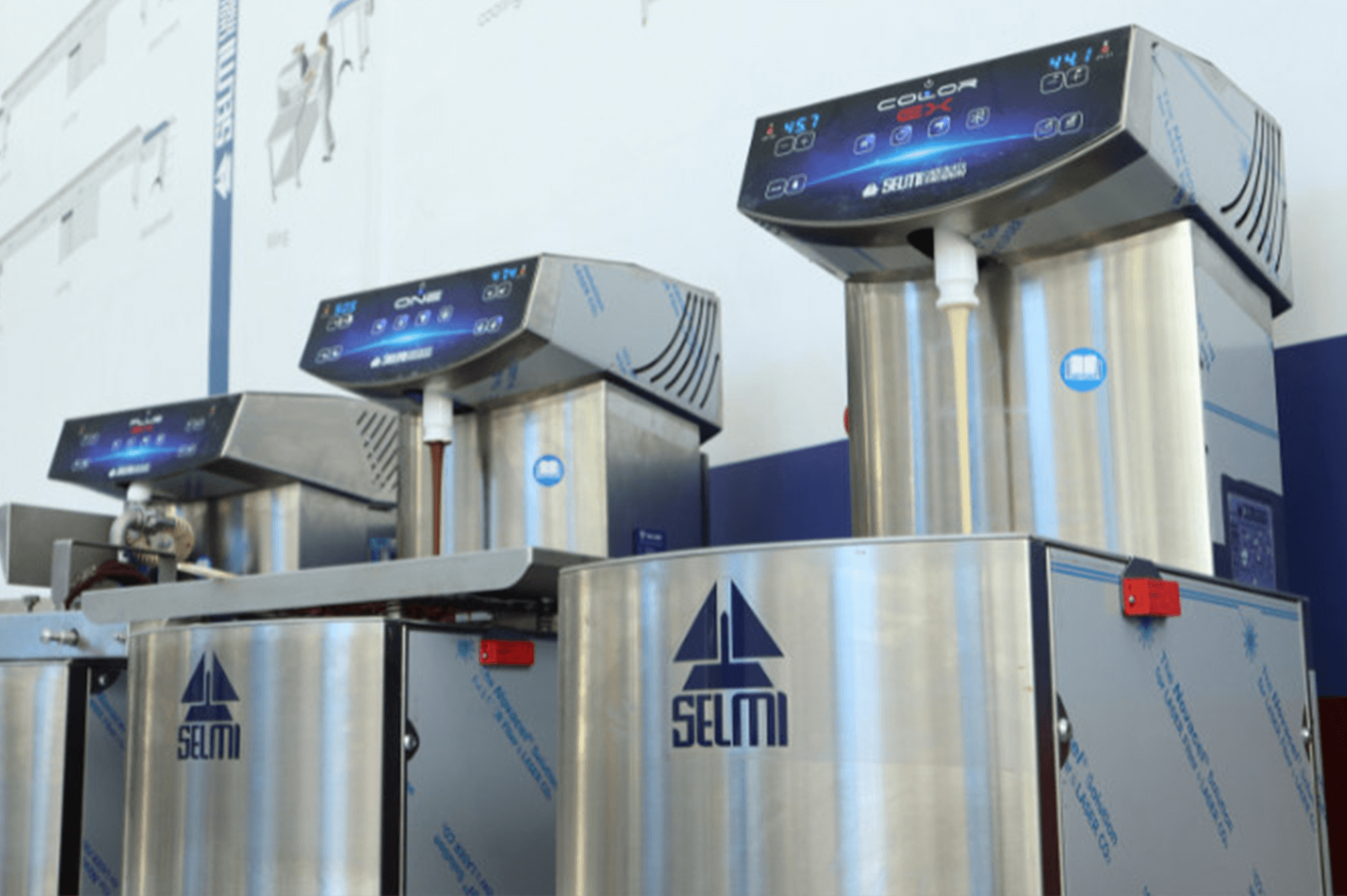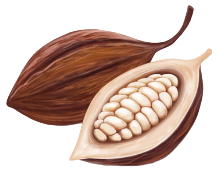 WHAT IS THE SPECIALITY OF THIS COURSE?
📌 There's only 1 or 2 courses per year
📌 Maximum number of students is 12 to ensure full support from experts for students
📌 Save time and cost with only 2 days of training
📌 Instructions provided in both English and Vietnamese
📌 Learn theory along with practice on Selmi's high-end "Bean to Bar" equipment at Choco Lab
📌 Maximize your creativity on producing different types of chocolate
📌 Graduation certificate
📌 Gala dinner with Mr. Olivier Nicod at 5-star hotel or restaurant in HCMC for graduation celebration.
🍫 Learn directly with Mr. Olivier Nicod in English, with support from Vietnamese experts.
🍫 Duration: Within 2 days – from 9am to 5pm (1 hour lunch break).
This is a special course with limited quantity organized by TIM Corp and Mr. Olivier Nicod, so the registration fee has been calculated to be the most reasonable fee so that everyone can participate. You can find this course only at TIM Corp with high investment and reasonable fee.