"Every day, while our business still exists and develops, that is one more day we will receive favors from our partners and customers. Therefore, we need to have a responsibility to share some of those favors back to the community and society. From there, through business activities, we will build a better society together. The Three Colored Hearts project was born because of that duty".
Social responsibility, not merely charity activities, but for us, it is the responsibility of corporates that need to give back and share back to society and the environment where they daily operate and make a profit. For that reason, at TIM CORP, right from the establishment of the company and the start of business activities, we also start our social responsibility activities, with the appropriate scale within the capabilities of the business.
TIM CORP considers the implementation of social responsibility as important as doing business. Therefore, our program of social responsibility is also carefully researched, specifically planned with a clear vision and mission before its execution. Thereby, each profit invested for the social responsibility program always achieves the highest goals, efficiency and meaning. With the project of 3 colored hearts (Red – Blue – Green), TIM CORP directs its social activities into 3 main areas. Areas that bring long-term & sustainable benefits to the community and society.
According to statistics of the World Health Organization (WHO), the rate of congenital heart disease in children is 0.7 – 0.8%, which means there are 7-8 children with congenital heart disease out of every 1000 babies. In Vietnam, every year there are more than 1.5 million new babies born, so the rate of children with congenital heart disease is quite large and more than 7,500 children need surgery to ensure their health and life. With the Red Heart, we look forward to providing more opportunities for these underprivileged children by sponsoring the costs of congenital heart surgeries. With the desire to give to those children a healthy heart.
Besides, Tim Corp is always ready to participate in supporting activities for the health of the community.
The target of The Red Heart is 1 case/1 employee.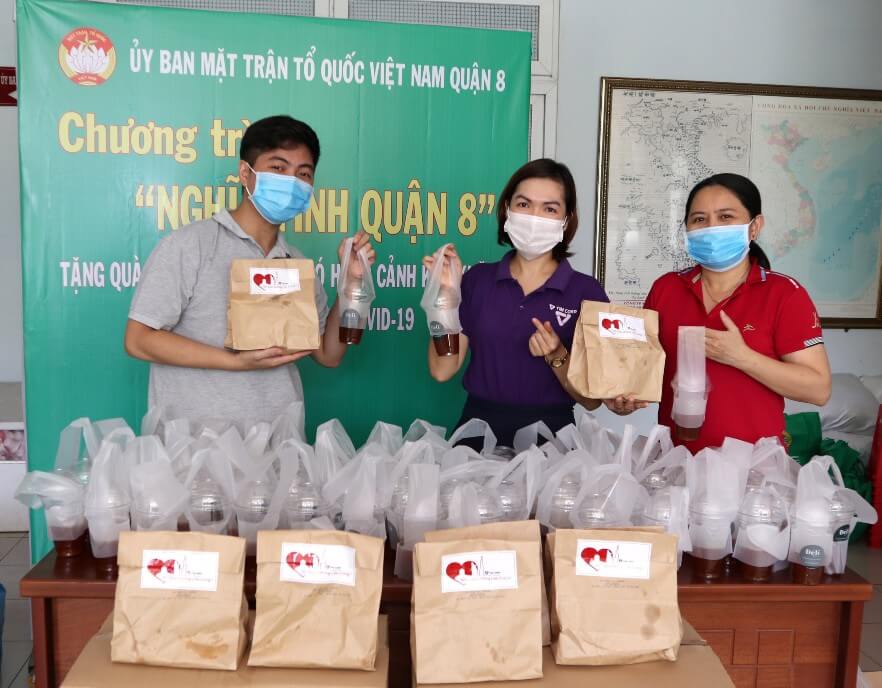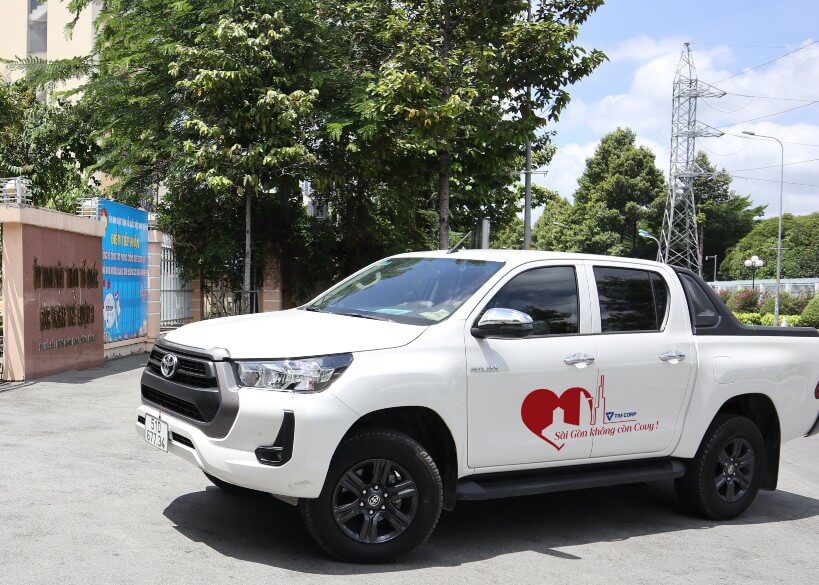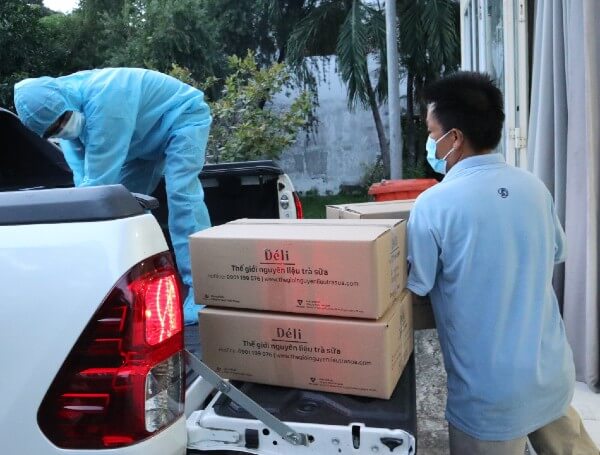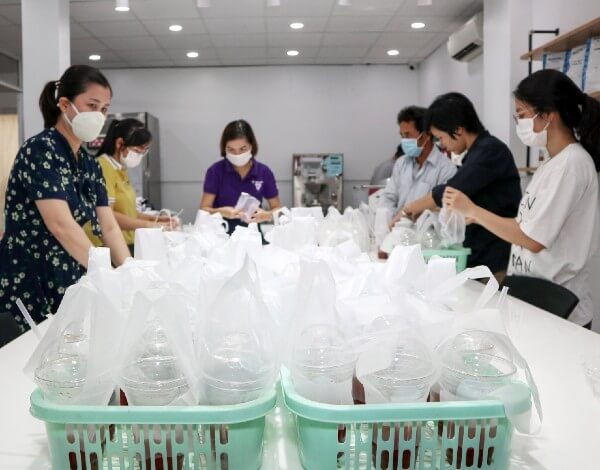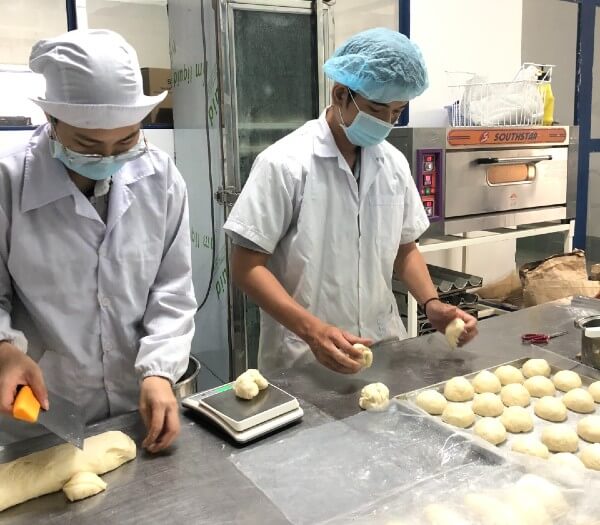 Education is the best & most effective way for an individual or a nation to develop & progress. However, access to good education is not equal for different segments of society. With the Blue Heart program, we want to share access to good educational opportunities for those with economic difficulties and especially people with disabilities.
The Blue Heart's goal to 2030: vocational training for 2000 people with disabilities/difficult circumstances.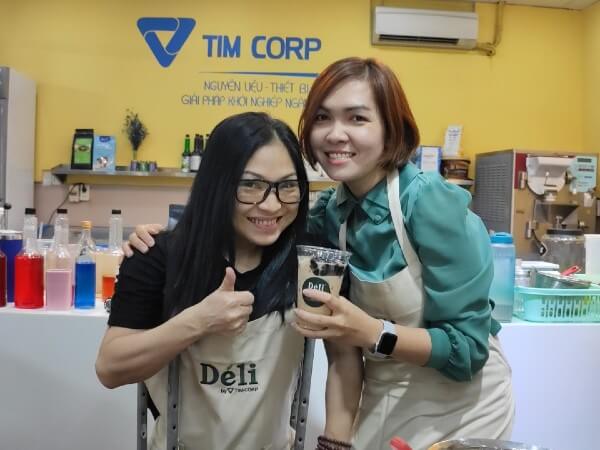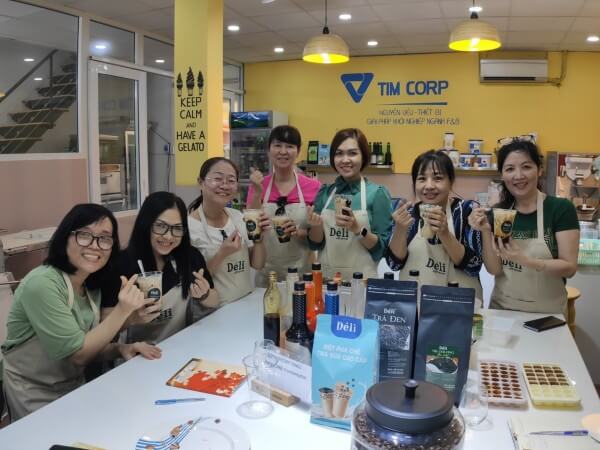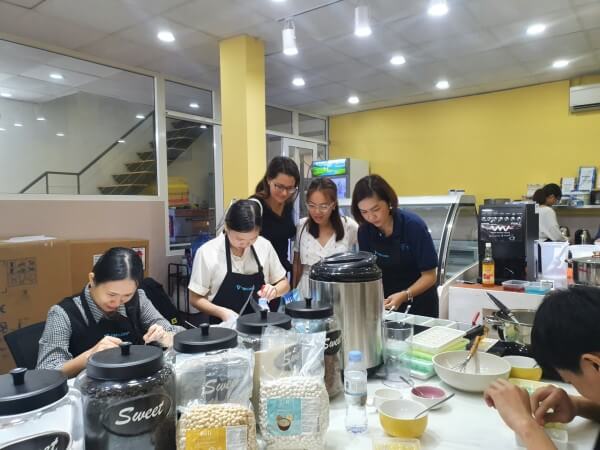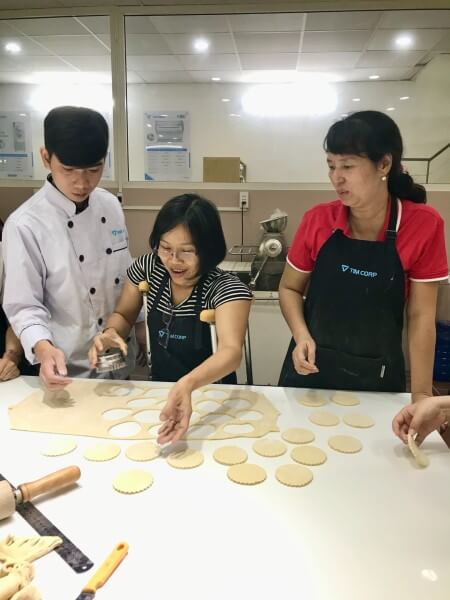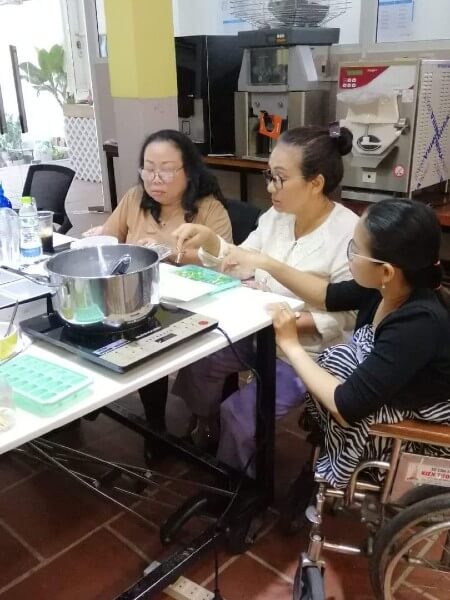 The area of ​​natural forests in Vietnam has decreased significantly over the past decades. This directly leads to environmental impacts such as climate change, storms, floods, droughts, salinity intrusion, etc., which directly affect life & economy on a large scale across the country.
Working together to expand the area of ​​trees and forest coverage will contribute to minimizing the negative impacts of the environment. Helping the living environment to be better and society to develop sustainably.
Green Heart target to 2030: 1000 trees/employee.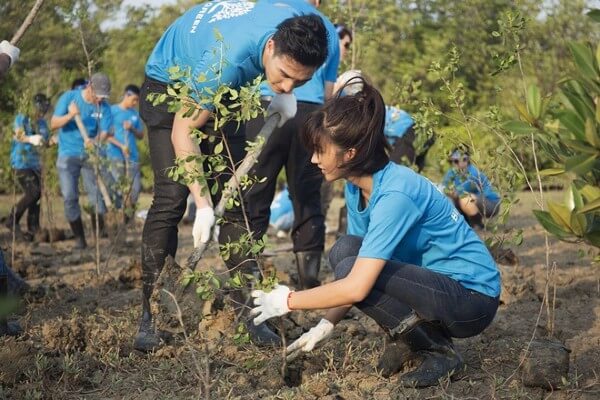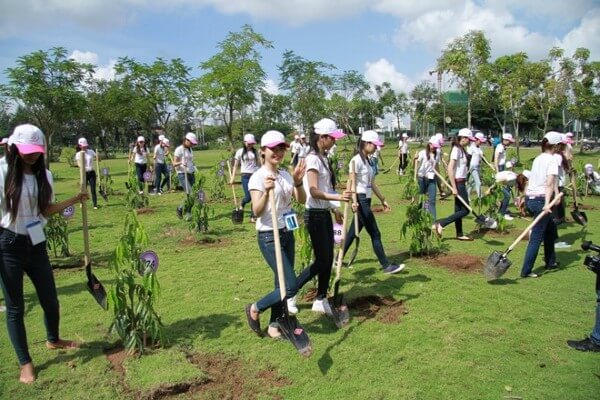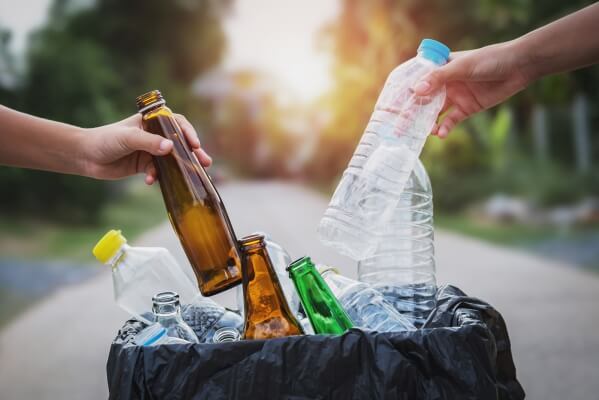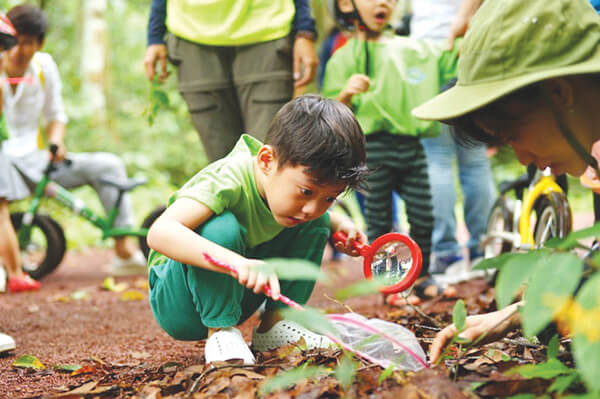 Let's accompany TIM CORP so that the colored hearts forever keep beating. Sharing is a kind of Gratitude, also a kind of Great Virtuous.