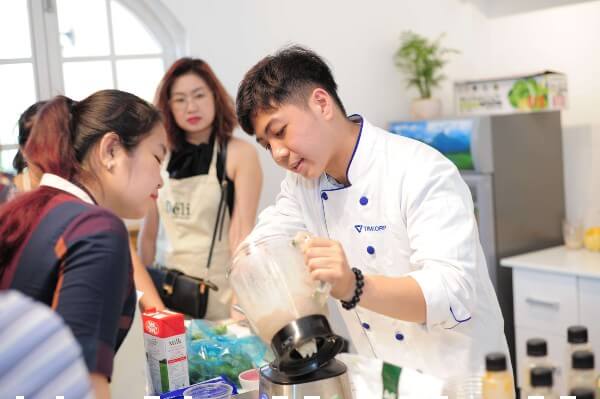 The class is organized to provide basic knowledge about making drinks. After completing the class, students will be able to classify beverage product lines, main ingredients, formulas & secrets to make a difference to create an advantage to attract customers.
The topic of making milk tea
The topic of preparing fruit tea
Theme of Blended Ice & Soda
Theory 20%, practice 80%, maximum 5 students/class.
Opening weekly, the class schedule can be arranged according to the specific requirements of students